News
Looking for the latest from PFCU? You've come to the right place. Whether it's a security message regarding your PFCU account or general updates — we've got it all here for you.
PFCU Members: Our Annual Meeting & Brunch will be held on Saturday, April 1, 2023.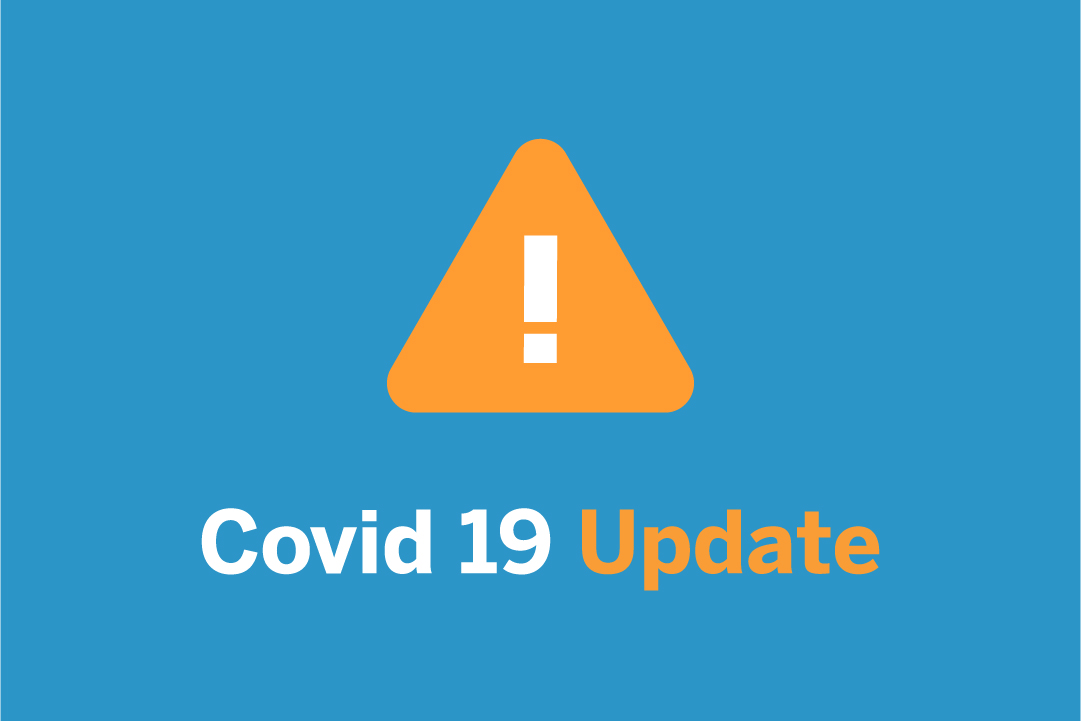 COVID-19 Updates
PFCU is very closely monitoring the COVID-19 situation, which is fluid. We will remain vigilant and committed to protecting our members and employees. Check this page often for updates. Stay up to date on information regarding COVID-19.
Open an Account Today
We are a not-for-profit, full-service financial institution open to anyone who lives, works, worships or goes to school in Morris County. We are proud to offer all the benefits, products, technology, security and convenience of a big bank -- without the big bank headaches, bureaucracy or hidden fees. Join us today!