PFCU Protect
PFCU Protect is a free mobile banking app that allows you to control your credit and debit card usage, manage your spending and reduce the possibility of fraud—right from your mobile device. PFCU Protect is offered to all members who have a PFCU credit or debit card and can be accessed in the mobile banking app.
Control your debit and credit cards right in the palm of your hands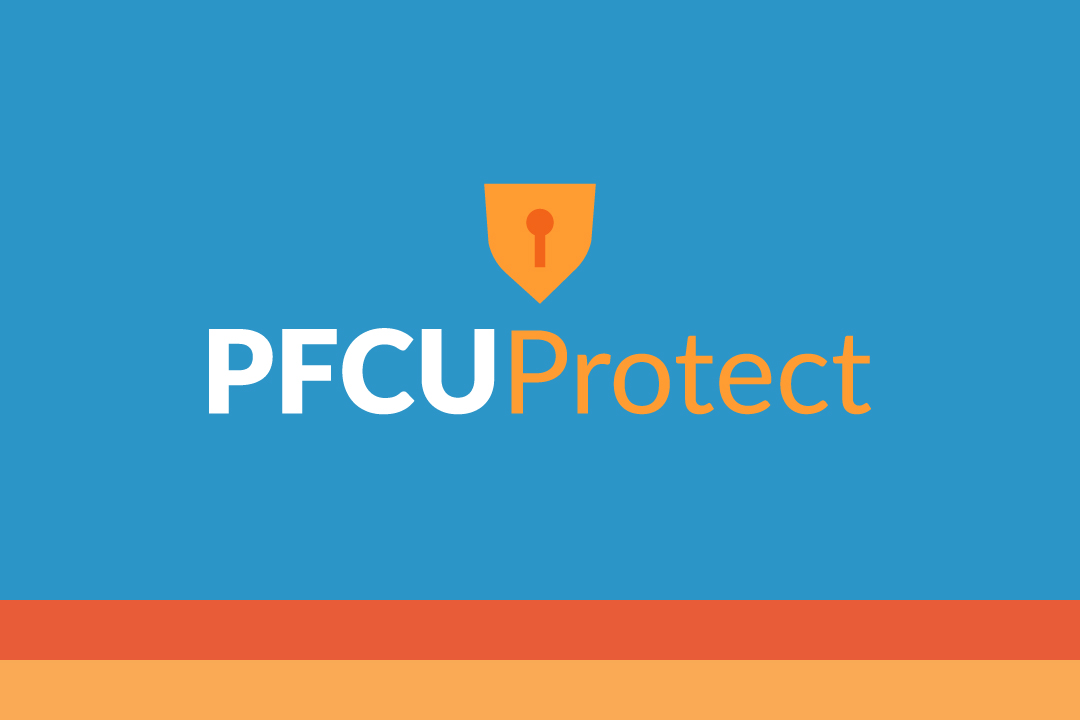 Getting Started
To start monitoring your money with PFCU Protect, download the Mobile Banking App for free from the App Store or Google Play Store.
From the app, access all kinds of services, including:
Access PFCU Protect right within the Mobile Banking App

Debit and credit card monitoring

Turn a card on or off- when a card is "off," no purchases or withdrawals will be approved, except for previously scheduled recurring payments

Check balances for the accounts associated with the card enrolled in PFCU Protect
Review card-based transactions for the cards enrolled in PFCU Protect

Establish transaction use controls for cards based on threshold limits, merchant categories and specified locations

Receive alerts when a transaction is approved or when a transaction exceeds any of the permitted use policies

Receive alerts when a card transaction has been attempted but is declined
Become a Member Today
We are a not-for-profit, full-service financial institution open to anyone who lives, works, worships or goes to school in Morris County. We are proud to offer all the benefits, products, technology, security and convenience of a big bank -- without the big bank headaches, bureaucracy or hidden fees. Join us today!