Membership & Benefits
Picatinny Federal Credit Union is a community made up of more than 18,000 members, an all-volunteer board of directors and a dedicated, professional team of 62 employees. We're a community of people who share a common bond and who help one another achieve our financial goals faster. If you live, work, worship or attend school in Morris County, you and your immediate family are eligible to join our community and enjoy a wide range of benefits, including:
Personalized service from our Member Experience Professionals at five convenient locations across Morris County
Free checking with no minimum balance requirement
55,000 Surcharge-Free ATMs Worldwide
The ease, convenience and security of online and mobile banking built with leading-edge technology
Send money easily and securely with Zelle®
Low-interest rate Credit Cards, 0% APR* intro rate for 12 months, and no balance transfer fees
PFCU Protect to protect your Debit Card and Credit Cards from fraud, overspending, and more
Great rates on loan products, and fewer fees
The peace of mind that comes from knowing that your savings up to $250,000 are insured by the National Credit Union Administration (NCUA)
We're Part of the Morris County Community
PFCU - Different Than a Bank
On the surface, it might look like big banks and credit unions are a lot alike. In many ways, that's true. We offer virtually all the same technology, products, services, convenience and security as big banks. But if you dig a little deeper, you quickly discover some obvious and important differences in the way we're structured and the ways in which we put our members and our community first.
We're owned by our members and governed by an all-volunteer, member-elected Board of Directors.
Because we're not beholden to Wall Street or investors, we reinvest our profits and pass them along to members in the form of dividends, lower fees, better rates, better loan terms and enhanced services & technology.
We're part of your community and have been serving Morris County for more than 80 years, so we understand this community's values, needs, challenges and opportunities.
We get to know our members; and we understand that each of them has their own, uniquely personal and financial situation.
We personalize the customer experience because we believe it is essential that you feel valued, cared for and secure as a member of PFCU.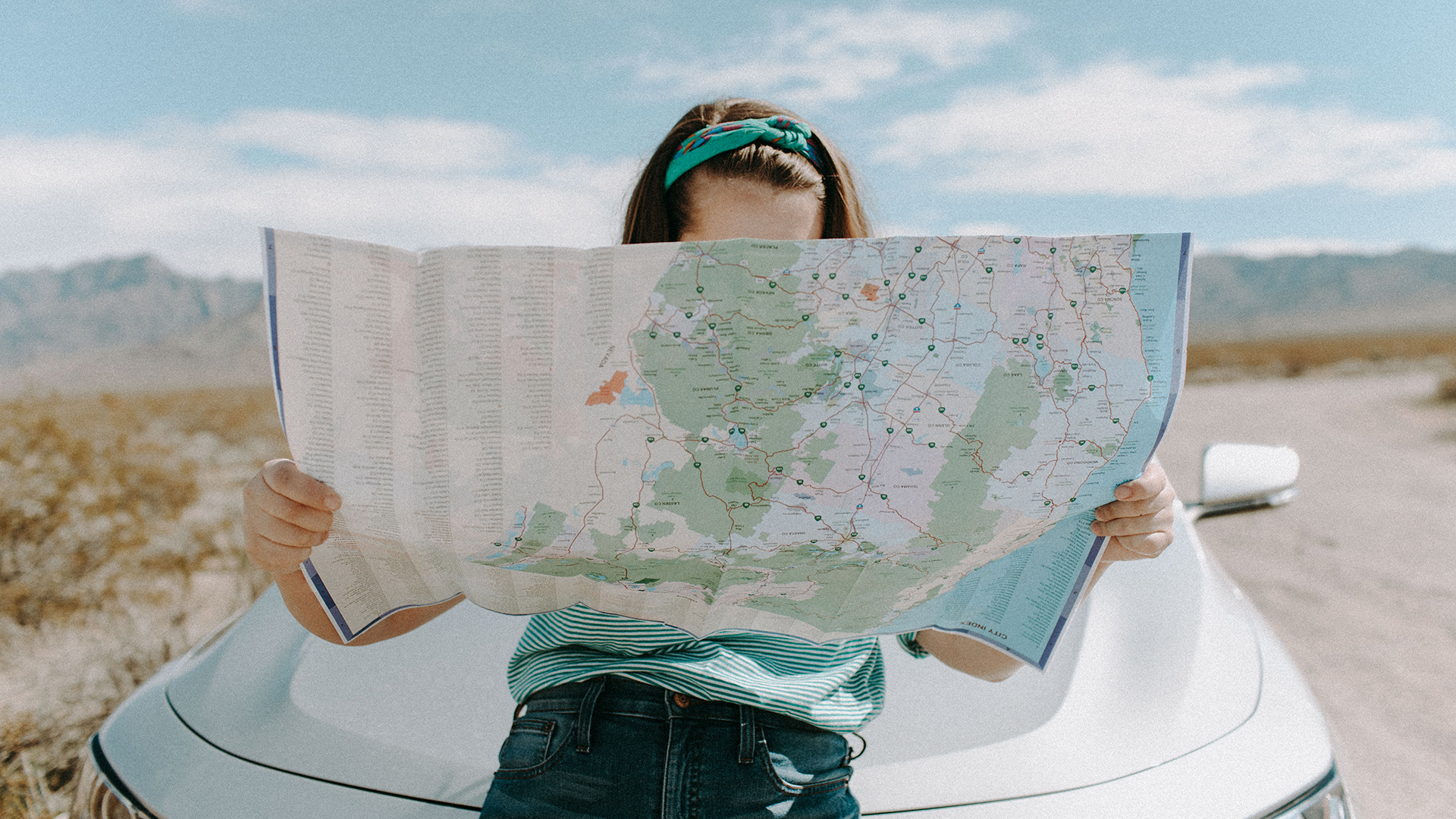 Relationship Rewards
Picatinny Relationship Rewards is our way of thanking our members for supporting our diverse and growing community.
As a member, you are automatically enrolled in the Relationship Rewards Program. There are no enrollment forms to fill out or annual fees. Members' reward levels are based on combined savings and loan balances. Start using Picatinny for all your financial needs and you will automatically earn free services and discounts.
Switching to Picatinny
It's Easier Than You Think!
We know that switching your savings and checking accounts from one institution to another may seem a little daunting.
We've broken the process down into four simple steps and developed the PFCU Switch Kit to make it as easy and seamless as possible: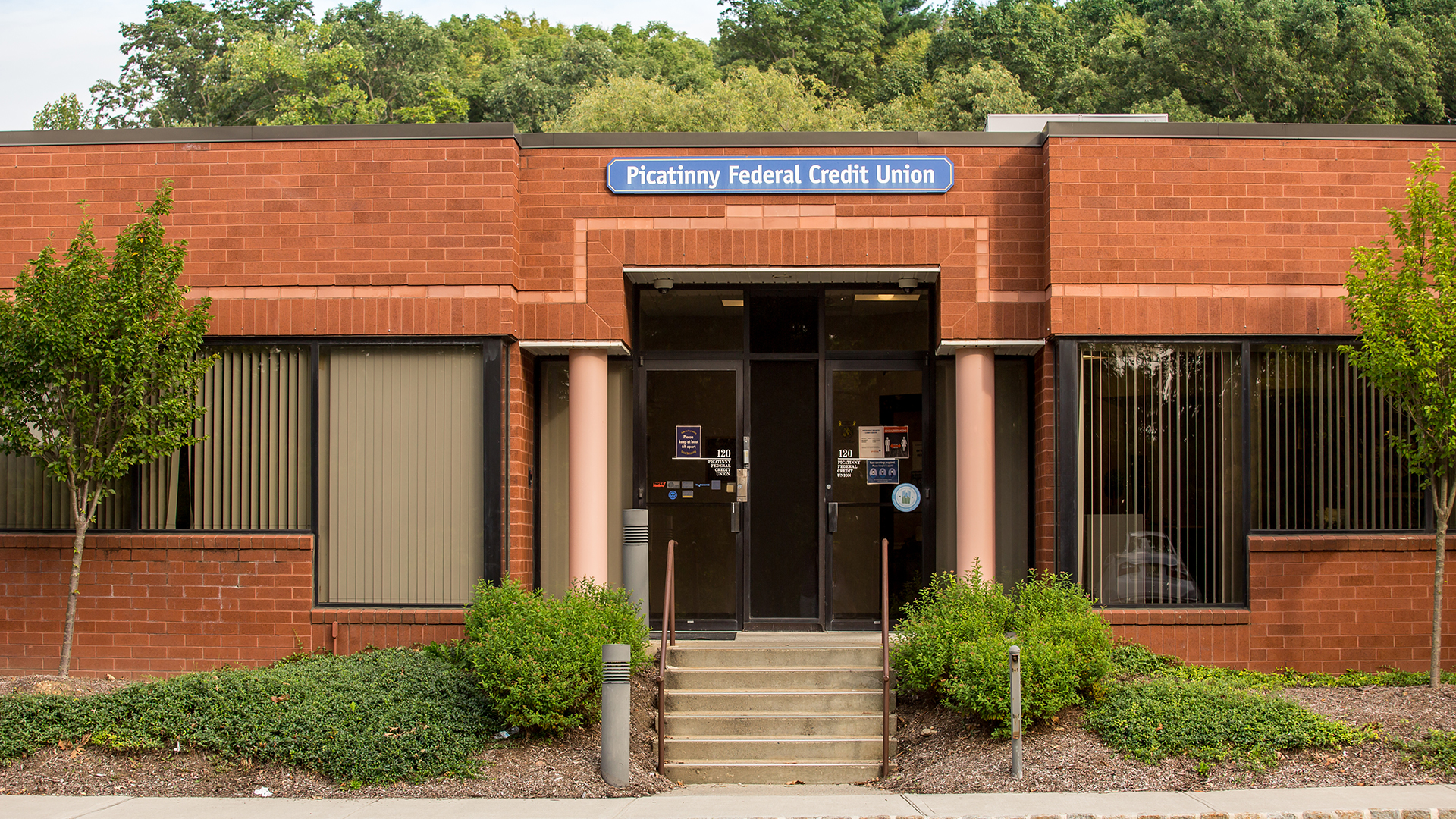 Stop using your old accounts, but don't close them completely just yet. Leave enough time for outstanding checks or withdrawals to clear the old account. This can take up to 10 to 12 business days.
 Open your new account at PFCU. Stop by any branch location for personalized assistance to become a new member, or apply online.
 Switch your Direct Deposit from your previous financial institution to Picatinny.
 Switch any automatic payments you have set up and notify the companies that are currently deducting payments from your previous account.

To get started, you can download the switch kit documents here. Or if you prefer, you can visit any branch location and speak to a Member Experience Professional (MEP), who will take you through the steps and assist you with filling out the forms. We will even make any necessary phone calls with you.
*APR=Annual Percentage Rate. 0% APR is on new purchases and balance transfers for 12 billing cycles for new cardholders. After that, the APR for the Premium Rewards Card will be 16.99% – 18.00%. The variable rate will be based on PFCU's underwriting guidelines and your creditworthiness. The APR will vary with the market and is based on the Prime Rate. uChoose® Rewards Points will be earned starting with the first purchase you make with the Premium Rewards card. Rewards points will only be earned on purchases and not balance transfers or cash advances. *This offer does not include cash advances, balance transfers or ATM withdrawals. +$100 statement credit will only be applied to Premium Rewards cardholders after stated requirements are met. All offers and terms are subject to change at any time. To qualify for membership, other deposit and loan products, you must open a savings account with a minimum deposit of $5.00.
**Your relationship level eligibility may change each month depending on your total balances from the previous month end. If your rewards level changes, your benefits will change accordingly.
APR=Annual Percentage Rate .125% APR discount on Auto Loans, Personal Loans and Home Equity Loans will be applied to the rate at the time of eligibility and loan approval.
Become a Member Today
We are a not-for-profit, full-service financial institution open to anyone who lives, works, worships or goes to school in Morris County. We are proud to offer all the benefits, products, technology, security and convenience of a big bank -- without the big bank headaches, bureaucracy or hidden fees. Join us today!