Mortgages
Whether buying or refinancing, you can count on PFCU to be your partner through it all. To help clear some hurdles, PFCU offers a Flat Fee Mortgage Program, which has you covered from origination to appraisal. We're here to assist you in finding the right mortgage product and loan terms to meet your needs and budget. Our Mortgage Department assists our members from application to servicing your loans, so you can be assured that someone will be there for you every step of the process if you have any questions.
Making Your Dream Home a Reality
Picatinny's Flat Fee Mortgage Program
We want to help make every Picatinny member's dream home a reality. We're aware that for many people, expensive closing costs, or the fees for the services and expenses required to finalize a mortgage, may prevent them from taking the next step towards becoming a homeowner. We're proud to remove some of the barriers on the road to homeownership by offering Picatinny's Flat Fee Mortgage Program for new home purchases and refinances. Our program offers PFCU members a flat fee of $799, which includes: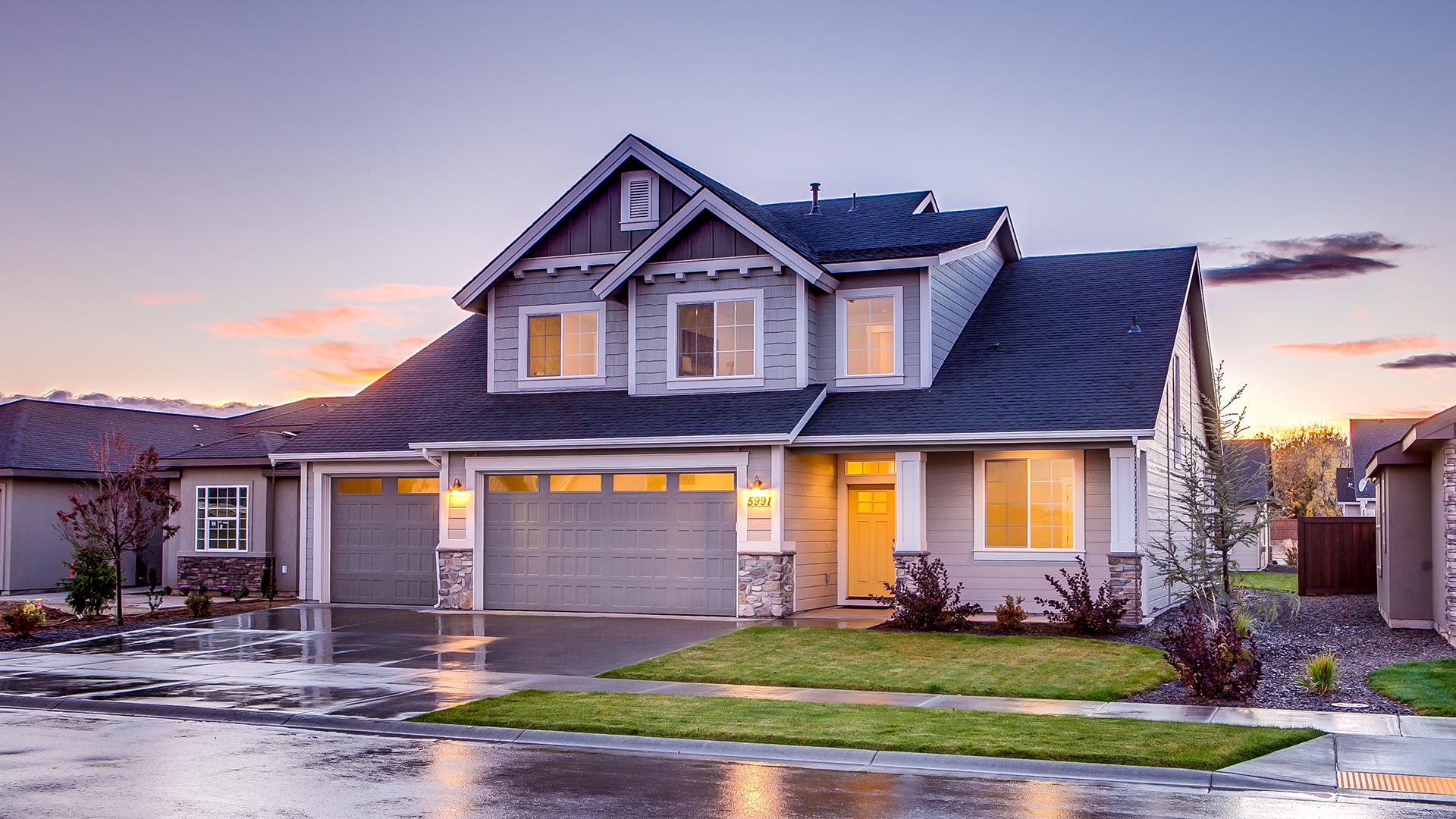 Origination Fee

Appraisal Fee

Mortgage Recording Fee

Credit Report
IRS Tax Verification

Flood Certification

Tax Service
Useful Tools
Check Mortgage Rates
Our loan rates are extremely competitive. We offer terms for fixed and adjustable rate mortgages (ARMs), and we'll help you find the best loan product to meet your needs.
Mortgage Loan Calculators
Find out how a new home fits into your budget with our mortgage loan calculators. Calculate your monthly payments quickly and conveniently with our easy to use tools.

Popular FAQs
Have a question about a mortgage product? It's likely that it has already been asked. Check out our Frequently Asked Questions to find the answers to some of our most popular mortgage questions. Can't find what you're looking for? Give us a call, send us an email or stop by one of our branch locations.
Our team of Member Experience Professionals are committed and trained to help you every step of the way-- from the start of the application to closing-- and they will work with you to select the mortgage option that is best suited for your current financial circumstance.
Please Note: Before you apply, be sure to unfreeze your credit history to ensure a faster and smoother application process.
Requesting a Mortgage Loan Payoff
Members inquiring about a mortgage loan payoff should get in contact with PFCU's mortgage department via fax or email. Members should allow a 24-48 hour response time.
Fax: 973-920-2136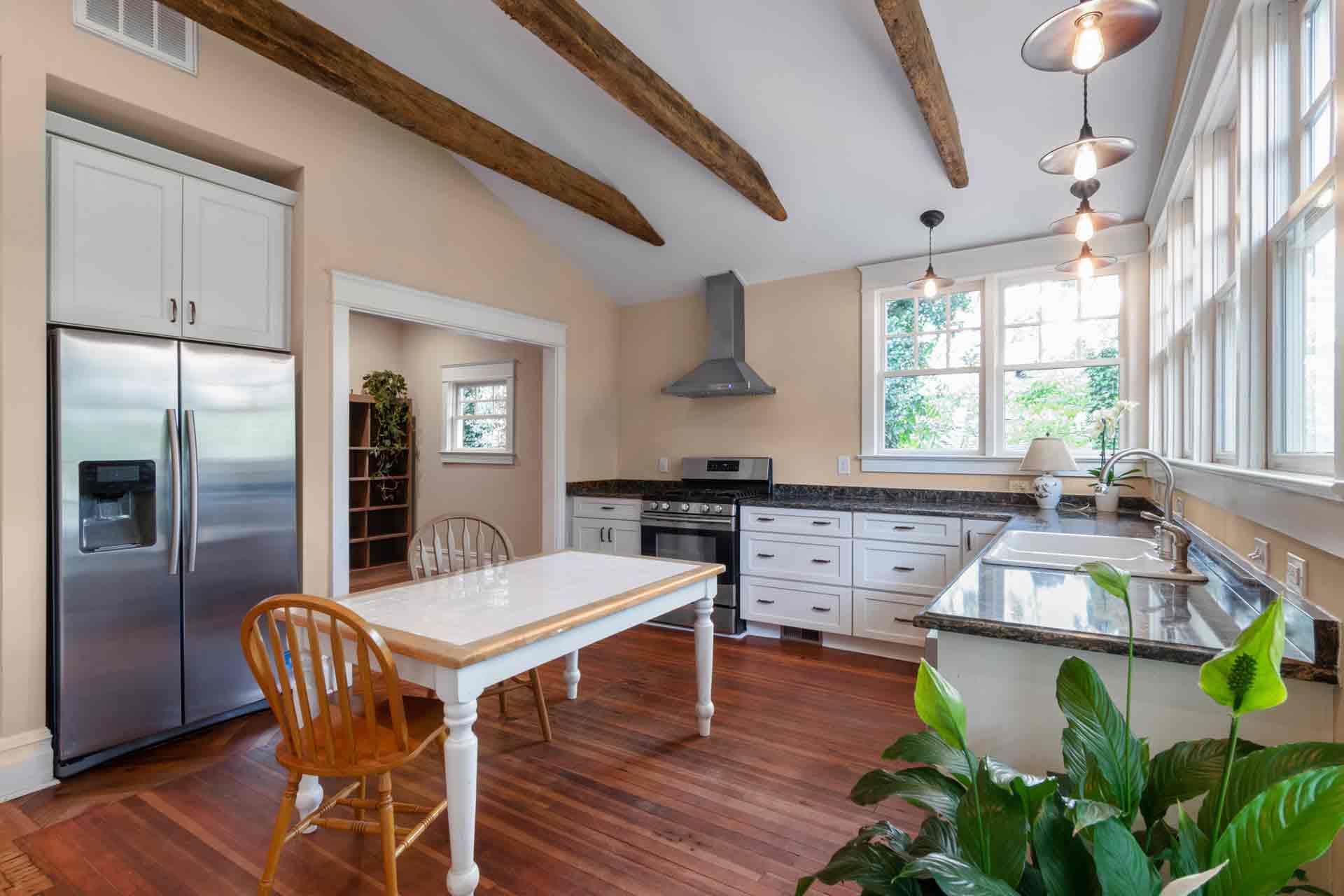 *APR= Annual Percentage Rate.  +The Flat Fee Mortgage Program is available to borrowers purchasing or refinancing 1-4 family owner-occupied properties located in NJ and PA. The $799 Flat Fee is non-refundable and payable upon return of the signed Initial Disclosure Package. Refinance and new purchase applicants will be responsible for interim interest, funding an escrow account for property taxes and insurance, and all title insurance costs and attorney fees. Home purchase applicants will also be responsible for survey costs, home inspection costs, and all settlement items between the applicant as buyer and seller for the purchase of applicant's home. Maximum loan amount of $726,200 and the minimum loan amount is $100,000. Maximum loan to value (LTV) is 90% for purchases and 80% for all refinances. Cash out refinances may be subject to different terms and/or restrictions. All applicants with a loan to value over 80% require Private Mortgage Insurance (PMI), which is funded by the applicant. Any member that has financed their mortgage with PFCU in the last twenty-four (24) months is not eligible for this program. Applicants are subject to credit approval and PFCU underwriting guidelines. Additional terms and conditions may apply. Rates and terms are subject to change at any time. To qualify for membership, you must open a savings account with a minimum deposit of $5.
Become a Member Today
We are a not-for-profit, full-service financial institution open to anyone who lives, works, worships or goes to school in Morris County. We are proud to offer all the benefits, products, technology, security and convenience of a big bank -- without the big bank headaches, bureaucracy or hidden fees. Join us today!