Community Calendar
Scheduled Events:
Lake Hopatcong Block Party - Saturday, May 21, 2022 from 10AM to 4PM at Hopatcong State Park
The Lake Hopatcong Block Party kicks off the summer season and celebrates all facets of Lake Hopatcong life with a fun-filled, Main Street-style experience in a beautiful lakeside setting.
Denville Rotary Street Festival - Sunday, June 5, 2022 from 11AM to 6PM in Downtown Denville
The Denville Rotary Street Festival includes craft booths, food booths, new merchandise, professional information booths, children's rides, and an entertainment stage for live music.
Canal Day - Saturday, August 20, 2022 from 10AM to 5PM at Hugh Force Canal Park
The Canal Day Festival is an old time country fair that celebrates the Morris Canal and its contributions to the development of the communities along its banks. There will be live music, kayak and boat rides, crafts, food & more.
Eleventh Hour Rescue's Puptoberfest - Saturday, October 1, 2022 from 11AM to 4:30PM at Horseshoe Lake
Puptoberfest is a family and dog friendly event and EHR's trademarked annual fundraising event. The original purpose remains the same - a reunion for the adopted pets & volunteers, and over the years it has grown to be that and also a huge community event. Over 7,000 attendees, adoptable dogs and cats, 50+ vendors, 10 food trucks, live music, kid and dog activities, games, 50/50, Tricky Tray, Terrie Carr and WDHA Radio.
Annual Meeting & Brunch
The Annual Meeting will be held on Saturday, August 6, 2022 at the Hilton Garden Inn in Rockaway. All members attending the meeting will be required to show proof of identification.
This year there are 5 spots up for election to the Board. Any member desiring consideration for nomination may forward their resume via email to nominations@picacreditunion.com. Resumes can also be hand-delivered to any branch office or mailed. All resumes should be submitted no later than Wednesday, July 27, 2022.
In Service of Morris County
Interfaith Food Pantry
Now, more than ever, PFCU understands the need to help our neighbors and members of our community who are struggling with hunger and food insecurity. Through donations and employee volunteerism at the Interfaith Food Pantry, we are able to help provide Morris County residents in need with food options and nutritional education.
The Interfaith Food Pantry, located in Morris Plains, works to improve the health and well-being of Morris County residents in need by providing access to food, nutritional education and related resources. In 2018, the pantry distributed 1,173,881 pounds of food.
Through donations of food and time, and coordinating fundraising events, we are able to help support the Interfaith Food Pantry as they bring necessary resources to our Morris County neighbors.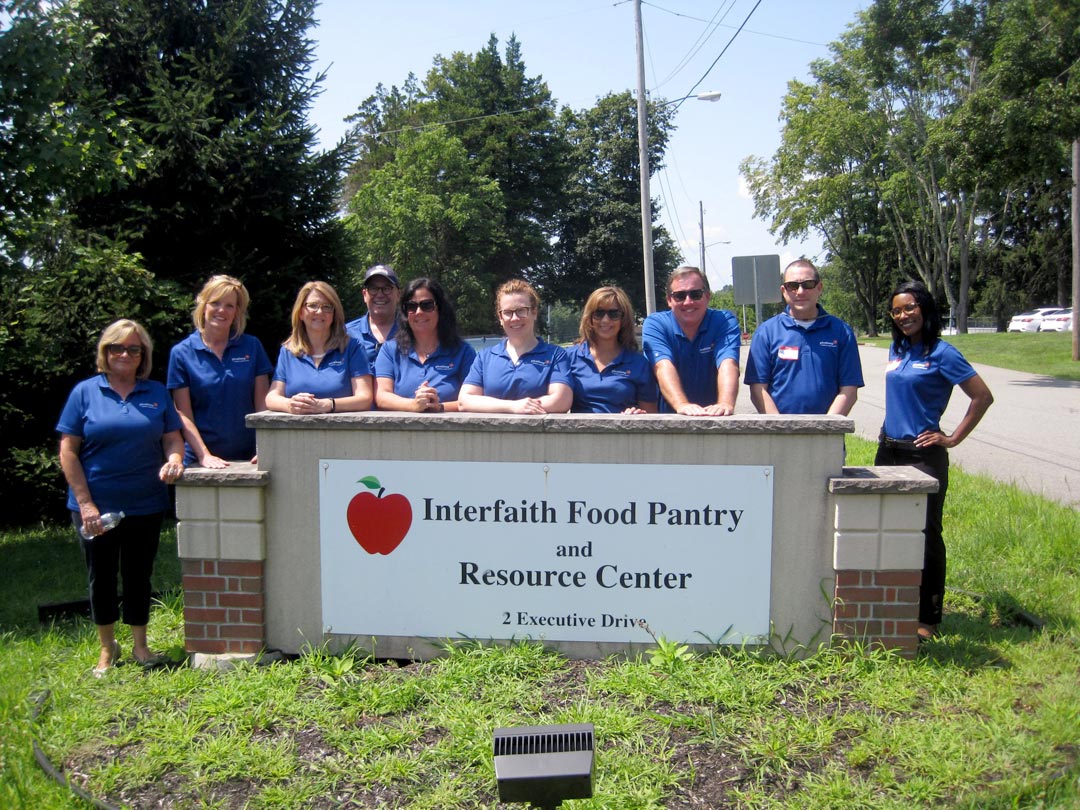 Eleventh Hour Rescue
Eleventh Hour Rescue is an all-volunteer organization ensuring the lives of animals are saved through transportation from shelters across the country, to housing and medical care. Our employees have always demonstrated a tremendous passion for helping animals, so when we were looking for an organization to support, Eleventh Hour Rescue became a clear choice. 
Many PFCU employees rescued their pets from EHR and are grateful for Eleventh Hour Rescue's contribution to animal welfare and safety.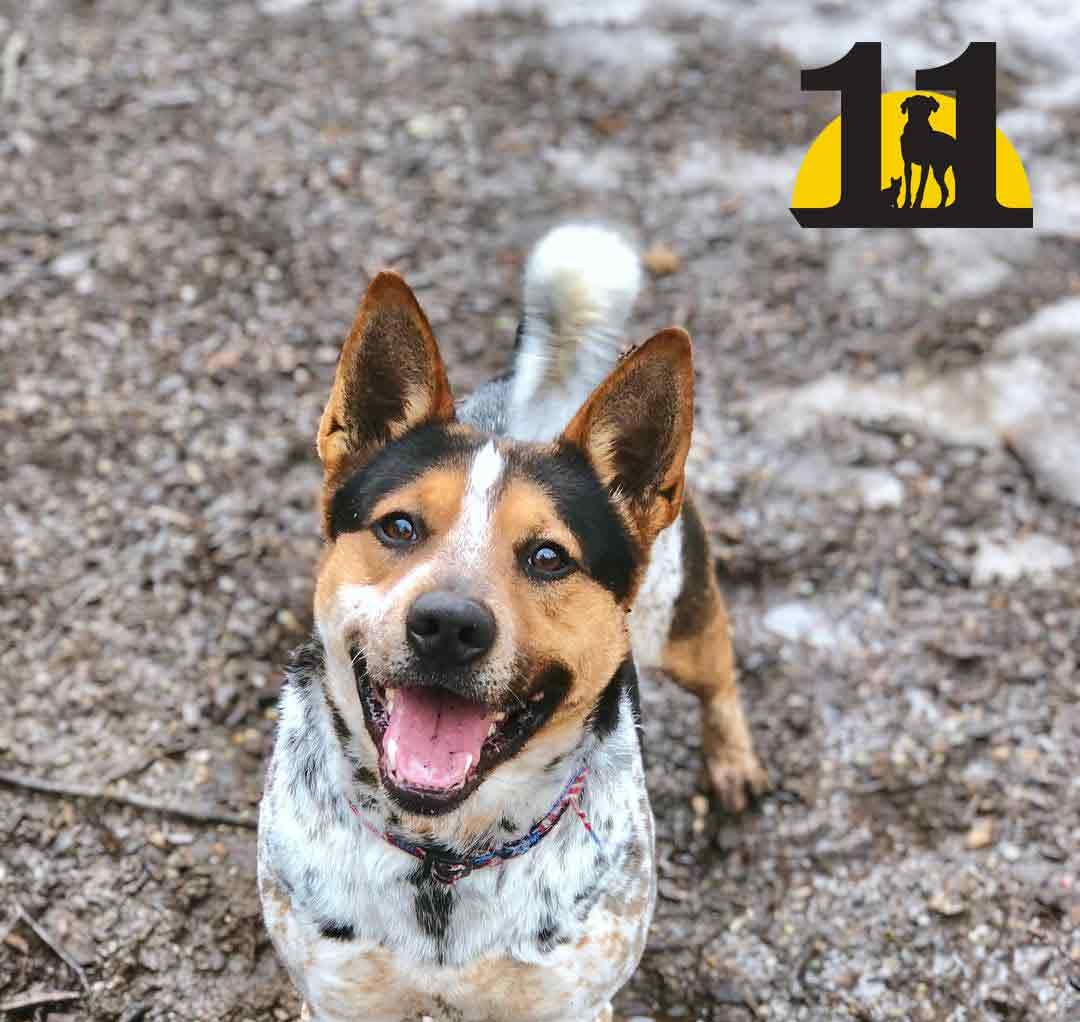 Since we began working with the rescue, some of the events we participated in include: 
Puptoberfest:

Picatinny Federal Credit Union is the main sponsor of this event. Be sure to look for our tent each year just past the entrance. 

Paws for a Cause:

Prior to Puptoberfest, PFCU raises money to support EHR within all the branch locations. Consider donating each year!
Jeans for a Cause
10th Birthday Summer Bash
Warrior Strong
Warrior Strong is a local 501 (c)(3) nonprofit charitable organization that offers free fitness classes to veterans, veteran family members, and first responders. Some of their classes include yoga, boot camp, and breath work. PFCU is proud to support and work with the military community, which made forming a relationship with Warrior Strong an easy choice.
Through donations and spreading awareness, the PFCU team is excited to work with Warrior Strong and the veteran community in their upcoming events.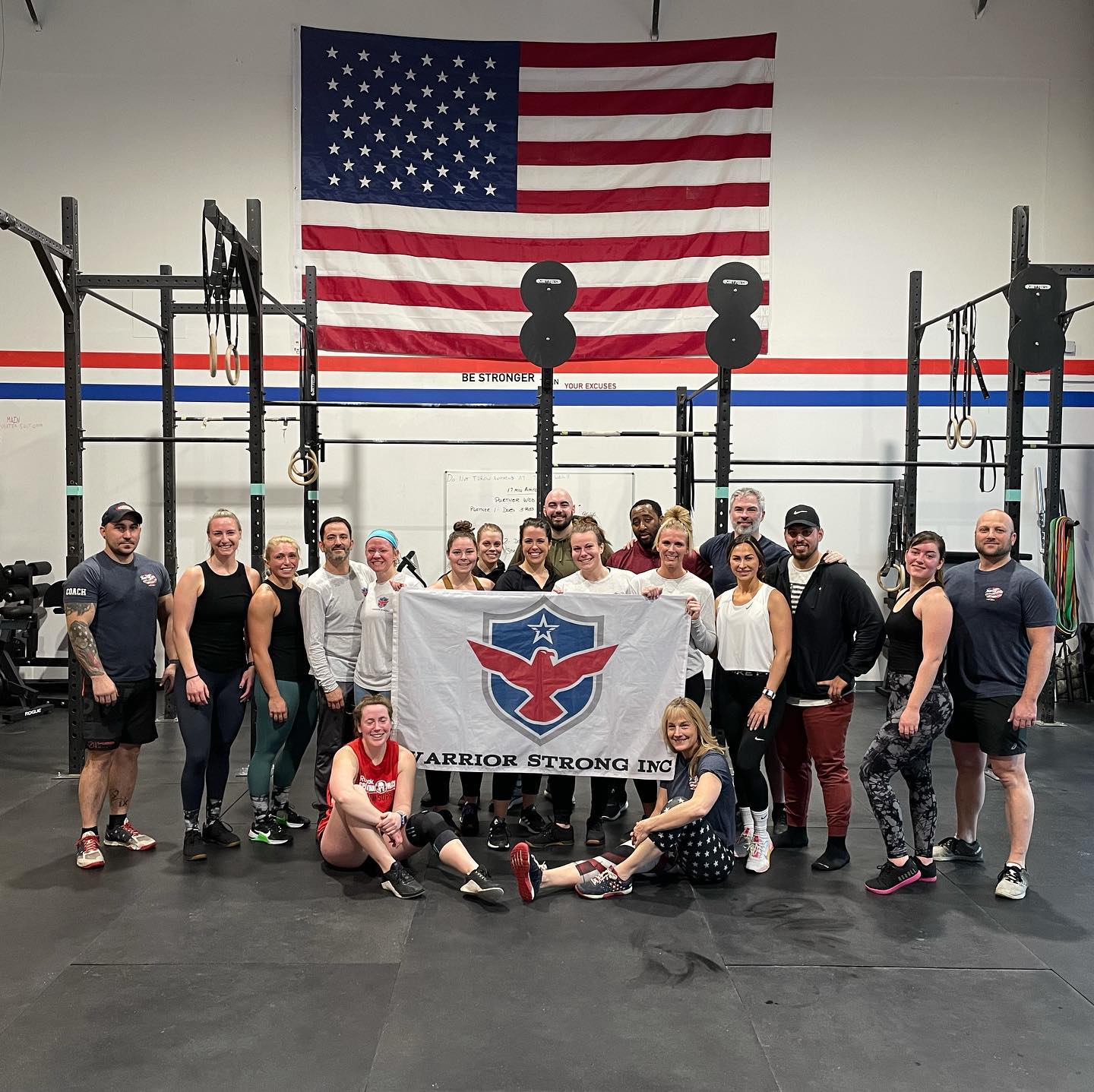 Become a Member Today
We are a not-for-profit, full-service financial institution open to anyone who lives, works, worships or goes to school in Morris County. We are proud to offer all the benefits, products, technology, security and convenience of a big bank -- without the big bank headaches, bureaucracy or hidden fees. Join us today!