Auto Center
From choosing your perfect car at the dealership or utilizing PFCU's CarMatch, we are here to help you get in the driver's seat. We want to make your next car-buying experience hassle-free and convenient. 
Let PFCU help you Fuel Up for Summer! 

From now through Labor Day, we'll throw in $75* toward your first tank of gas when you refinance with us. We are here for you every mile. Hurry – limited time offer! Stop by one of our branches or click on the links below to learn more and get started!
Auto Rates
To view the rates of all our auto loans, click here.
Get Started
From pre-approval to purchasing, we'll get you driving. Please Note: Before you apply, be sure to unfreeze your credit history to ensure a faster and smoother application process.
The power of car buying at your fingertips
Picatinny provides our members with all the resources you need to put you in your dream car. Our exclusive auto buying resource, CarMatch, makes finding your next new or pre-owned car a breeze. And once you've found the perfect car, PFCU offers great rates and fast and easy approval on a loan that fits your budget. We're also here to make sure you're fully protected when you hit the road with affordable insurance and other protection programs. 
And our loans aren't limited to just cars. Whether you're looking for a new boat to take out on Lake Hopatcong or a motorcycle for a scenic ride on Morris County's beautiful backroads, we also offer motorcycle and recreational vehicle loans on new and used boats and motorhomes. Picatinny can help bring you one step closer to your next adventure with our low rates, fast and easy approvals, and personalized service.
Picatinny CarMatch
We want to make finding your new or pre-owned car as easy as possible with our CarMatch. You can browse the inventory at local dealerships and access the pricing, data and reviews you need to compare your favorite models at your own convenience. Once you've found the perfect car, you can quickly and easily apply for a loan online. With Picatinny Federal Credit Union and CarMatch, you'll be cruising around Morris County or be off on your next road trip in no time.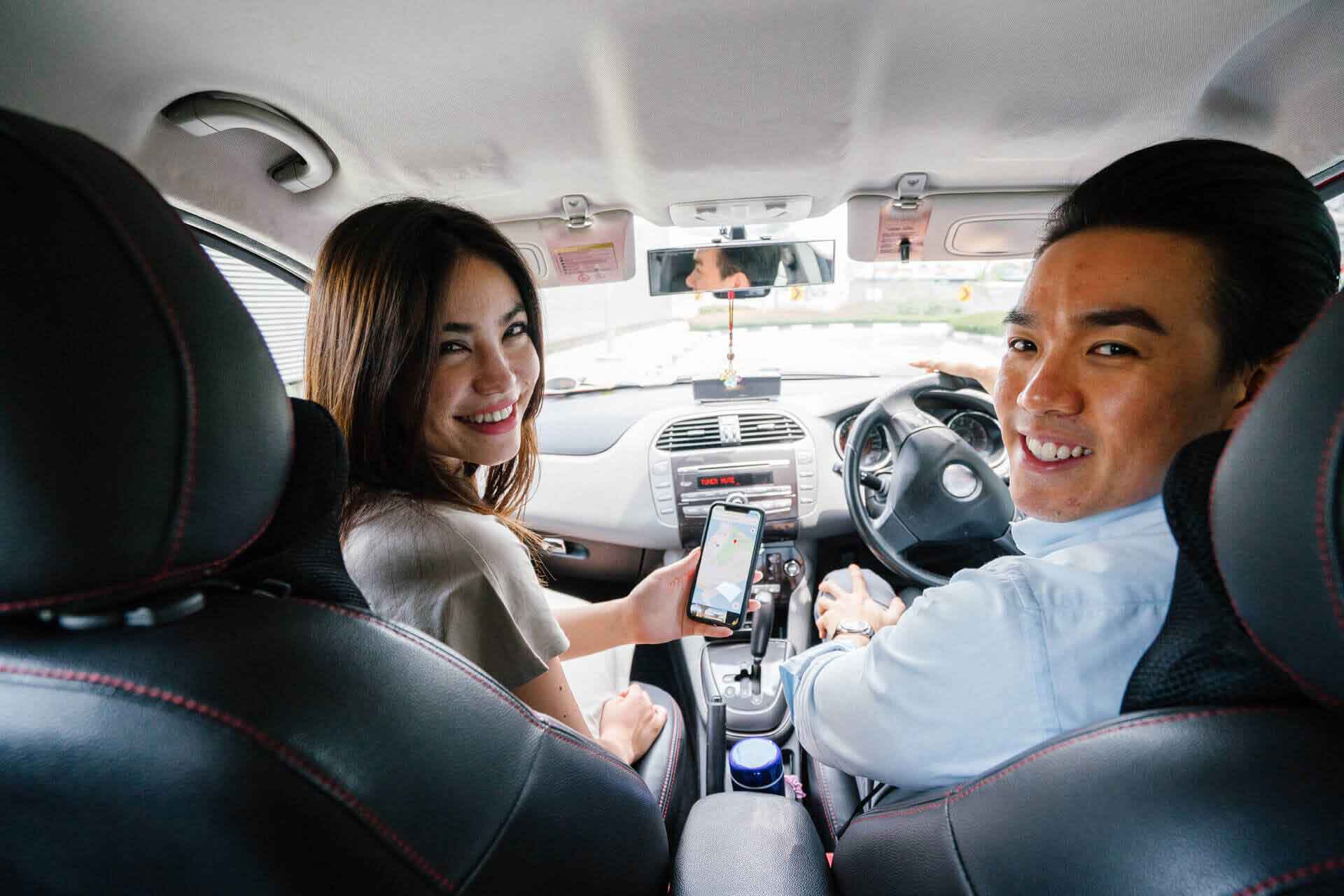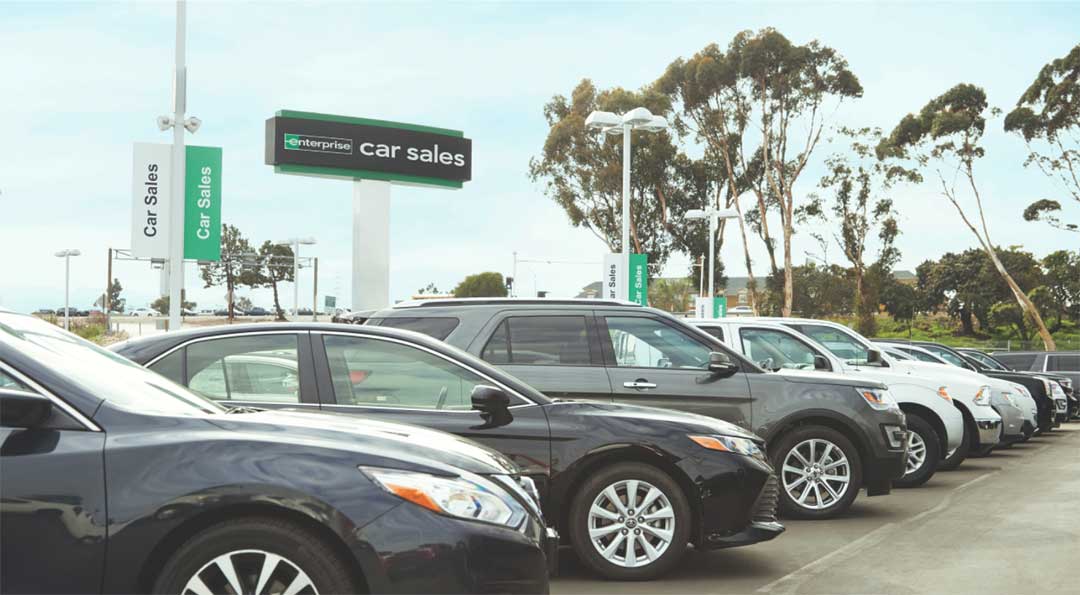 Enterprise Auto Sales
In the market for a used vehicle? Our partnership with Enterprise Auto Sales offers you an even wider selection and more savings on pre-owned cars.
Are you ready to get into your dream vehicle today? Get started today and experience the PFCU purchase experience.
First Time Buyers Program
Buying your first car is one of life's big milestones. We help first-time auto buyers with little or no credit secure a competitive interest rate on their first auto loan with Picatinny's First Time Buyers Program. We'll ensure your payments are affordable and help you establish a positive credit history along the way. Our Member Experience Professionals will make getting your auto loan quick, easy, and hassle-free.
First Time Auto Buying Features:
 5.24% APR* (up to 60 months)
Flexible terms of 36, 48 or 60 months
Loans available for new and used vehicles? (financing available for vehicles up to 10 years old)
Maximum loan amount is $20,000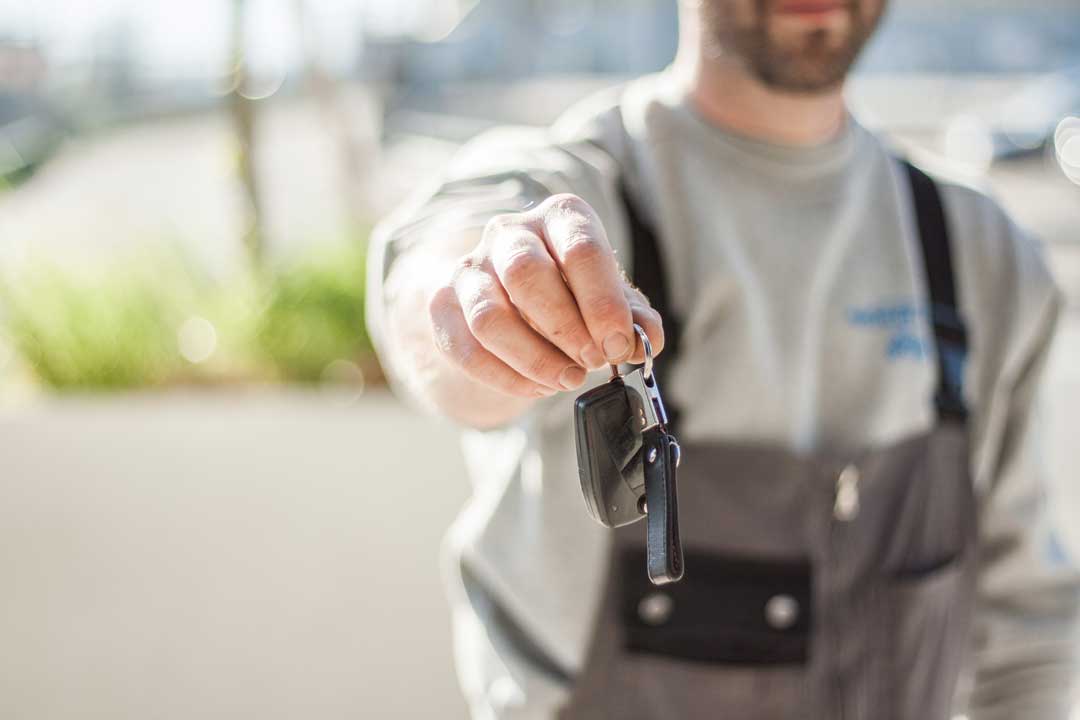 Auto Payment Examples
To view the payment examples of all our auto loans, click here.
*To qualify for the $75 cash reward, member must close the loan with PFCU. The $75 cash reward will be deposited into share account upon receipt of loan closing. Offer subject to approval. All offers and terms are subject to change at any time. Limited time offer. Cash rewards are considered interest and will be reported on IRS Form 1099-INT.
Federally insured by NCUA.*APR=Annual Percentage Rate. New vehicle loan, 2.99% APR for 60 months, $17.97 per month per $1,000 borrowed. Used vehicle loan 3.49% APR for 60 months, $22.14 per month per $1,000 borrowed. The rates and terms of the offer are subject to change at any time. Program underwriting guidelines must be met for loan approval. New members must open a savings account with a minimum deposit of $5 to qualify for membership and loan rates. Contact the credit union for more details.
Become a Member Today
Whether it's getting started on your financial life, buying a new home, or getting your dream car, we're here to help you in your financial journey every step of the way. Join a fast-growing family of Morris County community members and start enjoying the benefits of a Picatinny Federal Credit Union Membership today!