Zelle®
What is Zelle®?
Zelle® is an easy way to send or receive money between your PFCU account and almost any other U.S. bank account, typically within minutes1. There's no need to withdraw cash or send a check. Conveniently pay a friend for dinner, send money to kids at college, pay the landscaper or even your babysitter electronically. With just an email address or mobile phone number, you can quickly, safely and easily send and receive money with almost anyone, regardless of where they bank.
The fast, easy and safe way to send money. And It's FREE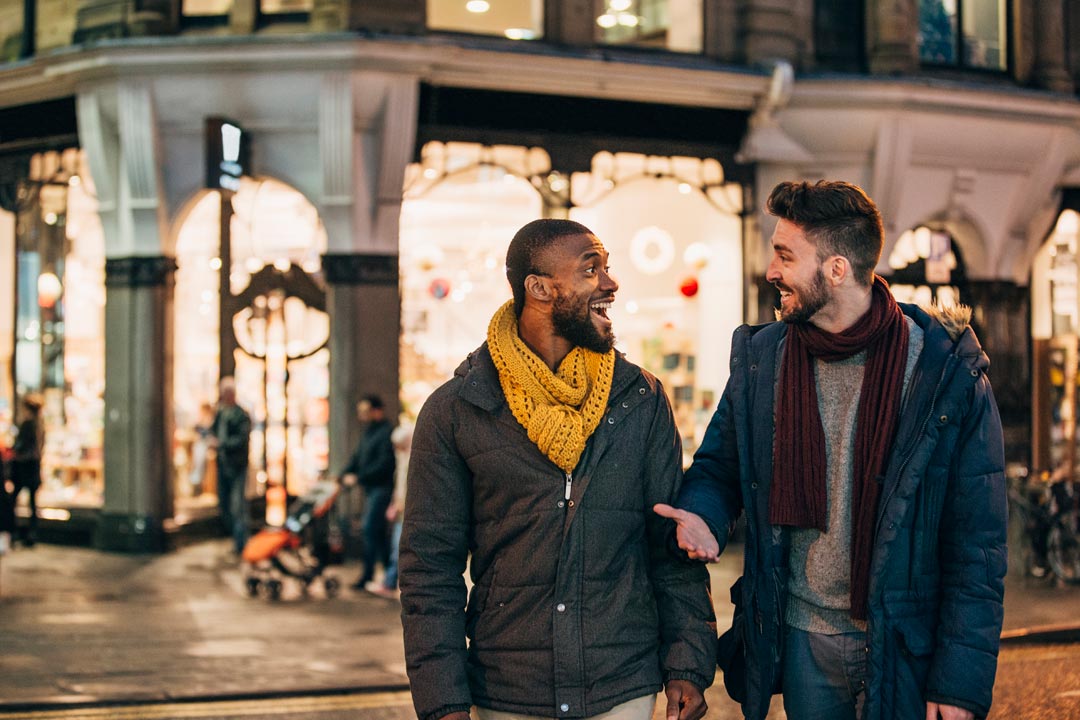 Using Zelle®
To get started, simply log in to online banking and follow a few simple steps to enroll your Zelle® profile. After you've enrolled, add your recipient's email address or U.S. mobile number, the amount you'd like to send or request, review and add a memo, and hit "confirm." In most cases, the money is typically available in minutes. To receive money, just share your enrolled email address or mobile number with a friend or person you trust and ask them to send you money with Zelle®. The money will be added directly to your Picatinny bank account. It's that simple! For more information about Zelle®, please review the Frequently Asked Questions or contact us at 973-361-5225.
Protecting Your Zelle® Account from Scams
At PFCU our number one priority is protecting our members. Use these following these tips and best practices to help protect yourself and your identity. 
Picatinny Federal Credit Union will never call you to request information you received via text (SMS)
Don't provide your account number or personal information by email or text
Don't trust caller ID. Caller ID may be spoofed to show the financial institution name
Don't feel pressured to provide information immediately in response to requests via text, email or phone. Using their published phone number, reach out to your financial institution to confirm that the request is
legitimate.
Don't give information over the phone if you receive a call stating that a transaction is canceled, even if the
caller claims to be from your financial institution. Once again, contact your financial institution using a
published phone number to inquire about the transaction.
Don't click on links in unsolicited emails or texts
Don't give an unsolicited caller remote access to your computer
Contact the credit union and/or local law enforcement if such a call or text message is received
1. Must have a bank account in the U.S. to use Zelle®. Transactions typically occur in minutes when the recipient's email address or U.S. mobile number is already enrolled with Zelle®.
Become a Member Today
Whether it's getting started on your financial life, buying a new home, or getting your dream car, we're here to help you in your financial journey every step of the way. Join a fast-growing family of Morris County community members and start enjoying the benefits of a Picatinny Federal Credit Union Membership today!