The Insider Fall 2019
The summer has ended and the latest edition of the insider is here! Get to know a few of our branch managers, get an update on what happened at Puptoberfest, and how the experience at the Interfaith Food Pantry had a postive effect on the PFCU team.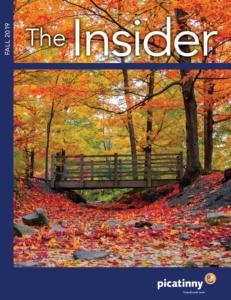 Sign up for our Newsletter and never miss an issue!