Mortgages
Whether you're buying a new home or refinancing your current mortgage to a lower rate, PFCU's  Flat Fee Mortgage Program has got you covered. 
Our main focus is to assist you in finding the right mortgage product to meet your needs and budget.  We offer a variety of terms to meet your needs and since we service our own loans, you can be assured that our mortgage professionals will be there for you when you have any questions.
Flat Fee Mortgage Program
For many people, paying a few thousand dollars or more in closing costs is a barrier that prevents them from taking the next step in owning a home. Picatinny has removed some roadblocks to homeownership by offering a Flat Fee Mortgage Program for New Home Purchases, which offers PFCU Members a Flat Fee of $599 for new home purchases.
Included in the Flat-Fee Mortgage Program:
Origination Fee
Appraisal Fee
Mortgage Recording Fee
Credit Report
IRS Tax Verification
Flood Certification
Tax Service
Refinance & Save
Due to the high volume of Mortgage Refinance applications, PFCU is not accepting refinance applications until further notice. Those that applied on or before July 27, 2020, will still be serviced. We apologize for the inconvenience and appreciate your understanding at this time.
Term
Rate
APR*
Action
10 YEAR FIXED
2.625%
2.772% APR
Apply
15 YEAR FIXED
2.750%
2.852% APR
Apply
20 YEAR FIXED
2.750%
2.828% APR
Apply
30 YEAR FIXED
2.750%
2.805% APR
Apply

* APR=Annual Percentage Rate
Visit The Mortgage Center »
Our team of professionals provides an outstanding level of service and we are committed to keeping fees and rates as low as possible for our members while assisting them through the entire loan process to become homeowners. Our mortgage professionals are trained to assist you every step of the way from the start of the application to closing. They will work with you and within your budget to select the mortgage option that is best for you.
A mortgage from PFCU means lower rates, lower fees, and unmatched personal service.
Visit our Mortgage Center for rates, calculators, and frequently asked questions.
Requesting a mortgage loan payoff
Members inquiring about a mortgage loan payoff should get in contact with PFCU's mortgage department via fax or email. Members should allow a 24-48 hour response time.
Fax: 973-920-2136
Email: pfcumortgages@picacreditunion.com.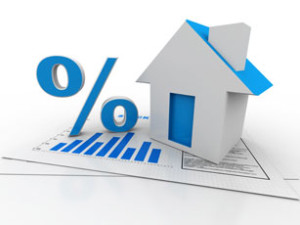 Check Mortgage Rates
Our loan rates are extremely competitive. We offer terms for fixed and adjustable rate mortgages (ARMs) and we'll help you find the best loan product to meet your needs.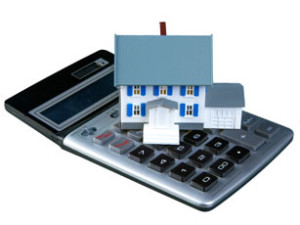 Mortgage Loan Calculators
Find out how much home you can afford with our mortgage loan calculators. Calculate your monthly payments quickly and easily with our easy to use tools.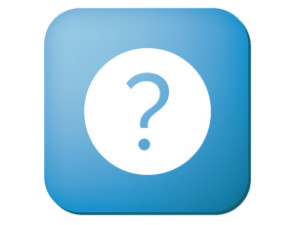 Popular FAQs
Have a question about a mortgage product offered? It's likely that is has been already asked.  For your convenience, you can find the answers you need in our Frequently Asked Questions.  If not, please contact us at your earliest convenience.
Visit our Mortgage Center for rates, payment calculators and frequently asked questions.
* The Flat Fee Mortgage Program is available to borrowers purchasing or refinancing 1-4 family owner-occupied properties located in NJ and PA. The Flat Fee is non-refundable and payable upon return of the signed Initial Disclosure Package. Refinance and new purchase applicants will be responsible for interim interest, funding an escrow account for property taxes and insurance and all title insurance costs and attorney fees. Home purchase applicants will also be responsible for survey costs, and all settlement items between applicant as buyer and seller for the purchase of applicant's home. Maximum loan amount of $510,400 and the minimum loan amount is $100,000. Maximum loan to value (LTV) is 90%. All applicants with a loan to value over 80% require Private Mortgage Insurance (PMI), which is funded by the applicant. Any member that has financed their mortgage with PFCU in the last twelve (12) months is not eligible for this program. Applicants are subject to credit approval and PFCU underwriting guidelines. Additional terms and conditions may apply. Rates and terms are subject to change at any time. To qualify for membership, you must open a savings account with a minimum deposit of $5.
NMLS ID 402605