Auto Center
Simple and Easy…What Buying a Car Should Be
---
A Valuable Auto Buying Resource
The power of car buying at your fingertips
With this exclusive, new car search website, finding a car is a breeze. The site provides all the information, data and inventory you need for your next car search with the 24/7 convenience you expect.
Access millions of cars in inventory, research and compare vehicles and apply for your loan anytime, anywhere!

Find & Price Local Dealer Inventory
Determine Used Car Values
Multi-Vehicle Comparison Tool
"My Cars" Save Feature
Vehicle Articles and Reviews
NADA Vehicle Pricing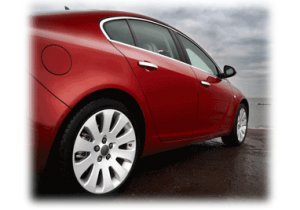 Picatinny's Auto Buying Resource gets you the Right Car & the Right Loan that's perfect for you.
Start Shopping Now
---
When you're all set to get into a new or used vehicle, you'll get an amazing purchase experience at
Picatinny Federal Credit Union.
Once your research is completed and you're ready to start thinking about an auto loan, PFCU can offer an excellent rate, fast and easy approvals and great service.
Whether you're looking for a new or used car, motorcycle, a boat, or recreational vehicle, PFCU has got you covered. With an auto loan rate and term that is just right for you, we'll put you in the driver's seat! Additionally, our partnership with Enterprise Auto Sales can give you even more in the way of selection and savings on Used vehicles and TruStage Insurance to help insure your vehicle.
View Rates » Apply
At PFCU, we'll help you every step of the purchase process and beyond – assisting you in protecting your investment.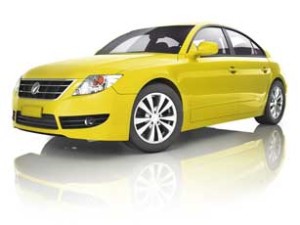 Guaranteed Asset Protection (GAP), one of our optional protection programs can protect you should your vehicle get totaled in an accident or stolen and not recovered to cover the difference between the outstanding loan amount and the vehicle's actual cash value. Give yourself peace of mind and protect yourself with GAP.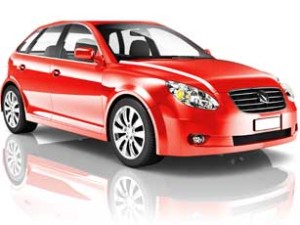 Mechanical Breakdown Protection (MBP), also known as an Extended Warranty, is automobile protection that extends beyond the manufacturer's factory warranty and covers repairs of unexpected mechanical breakdowns. Now you can experience worry-free driving with MBP.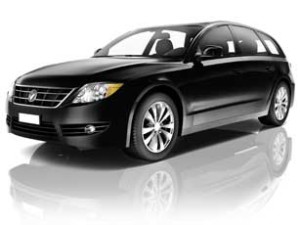 Debt Protection Program (DPP) is an extra layer of protection for covering you should you face an unexpected event such as loss of job, disability or loss of life. If such an event occurs, this coverage can cancel or suspend all, or part of your obligation to repay a debt.

Are you ready to get into your dream vehicle today?
Get started today and experience the PFCU purchase experience.
Federally insured by NCUA.* APR=Annual Percentage Rate.  **New vehicle loan, 3.24% APR for 60 months, $18.08 per $1,000 borrowed. Used vehicle loan 3.49% APR for 60 months, $18.20 per $1,000. Rates and terms are subject to change at any time. The actual rate may vary based upon creditworthiness and underwriting policies. New members must open up a savings account with a minimum of $5 to qualify for membership and loan rates.