Pick YOUR Way to Pay
Mobile Payments at Your Fingertips
Using your smart phone you can pay – and be on your way.
No wallets, purses or hassles. Picatinny now offers multiple Mobile Payment Methods for you to choose from. Simply open the app of your choice, select the Picatinny card you want to use, touch your phone to the terminal, and that's it. It's like swiping your card, but without the swiping… or the card.
These all-digital payment options are fast and convenient, and SAFE.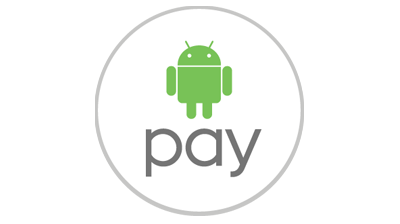 Android Pay
Android Pay lets you tap and pay with your Android device just like you can with a contactless payment card. It's simple and secure.
LEARN MORE >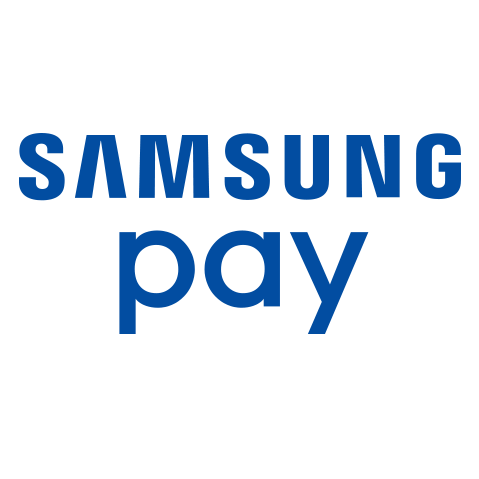 Samsung Pay
Carry your favorite cards on your devices so you can pay in-person or in-app. Samsung Pay works in-store, in-app and online. Load your cards onto your devices and check out with a tap.
LEARN MORE >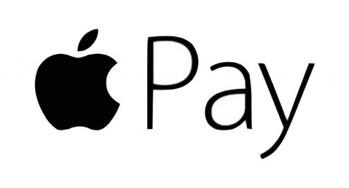 Apple Pay
Apple Pay is an easy, secure and private way to pay on iPhone, iPad and Apple Watch. Use it in stores or apps, and leave your credit or debit card at home.
LEARN MORE >

---