CardValet Control where, when and how your
credit and debit cards are used
CardValet® is a FREE mobile app allowing you to control your credit and debit card usage, watch your spending and reduce the possibility of fraud – right from your mobile device. PFCU offers CardValet to members who have a PFCU Credit or Debit Card.
Watch the Demo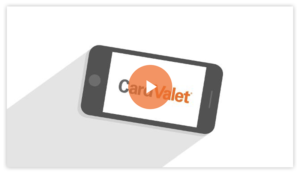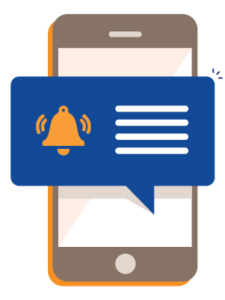 Receive Alerts
Receive alerts for each purchase and easily view your transactional history for debit and credit cards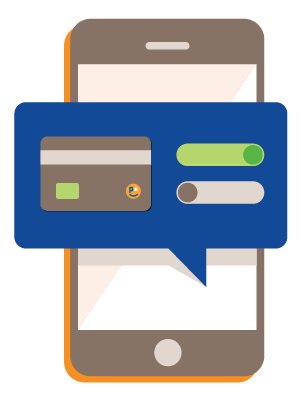 Turn Cards On/Off
Turn off your credit or debit cards if they're misplaced or stolen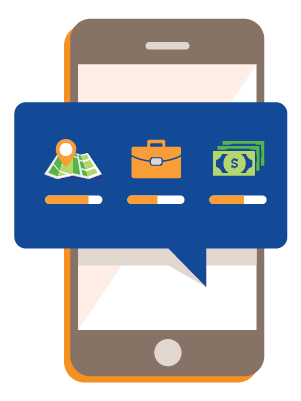 Monitor Your Habit
Monitor your spending habits and set limits based on location, type of business, monetary limits and more
Get Started
You can begin controlling how and where your money is spent with CardValet. Simply download the free app for your iOS or your Android mobile device, customize credit card, debit card (or both) settings and set up alert preferences, including:
Debit and Credit Card monitoring

Turn a card On / Off – when the card is "Off," no purchases or withdrawals will be approved except for previously scheduled recurring payments

Check balances for the accounts associated with the cards enrolled in CardValet

Review card-based transactions for the cards enrolled in CardValet

Establish transaction use controls for a card based on threshold limits, merchant categories and specified locations

Receive alerts when a transaction is approved or when a transaction exceeds any of the permitted use policies

Receive alerts when a card transaction has been attempted, but is declined
For more information, check out the video at the top of the page, visit CardValet's site or give us a call at (973) 361-5225.
CardValet is a registered trademark of Fiserv, Inc.