Break Through Account
Ignite Your Independence
The Break Through Account is for 18-25 year olds ready to gain their financial freedom. The account is perfect for college students, young professionals and the ones learning to make it. To help get the ball rolling, we'll match up to $50* when you open an account. PFCU will also waive two overdrafts per year – we know mistakes happen and we have your back. Getting out there on your own can be scary. Our Member Experience Professionals will help you navigate through the process and are available to answer any questions you may have along the way.
FREE Checking Account with no minimum balance
Picatinny Savings Account
Two overdraft fee refunds per year – $70 savings
Instant Issue Debit Card+
Leave with your debit card in hand
Free mobile, online banking, and bill pay
Two free overdraft transfers per month – $20 savings
Access to 55,000 surcharge-free ATMs in the Allpoint Network found at places like Walgreens, Target, CVS, etc.
10 FREE out of network ATM transactions per month++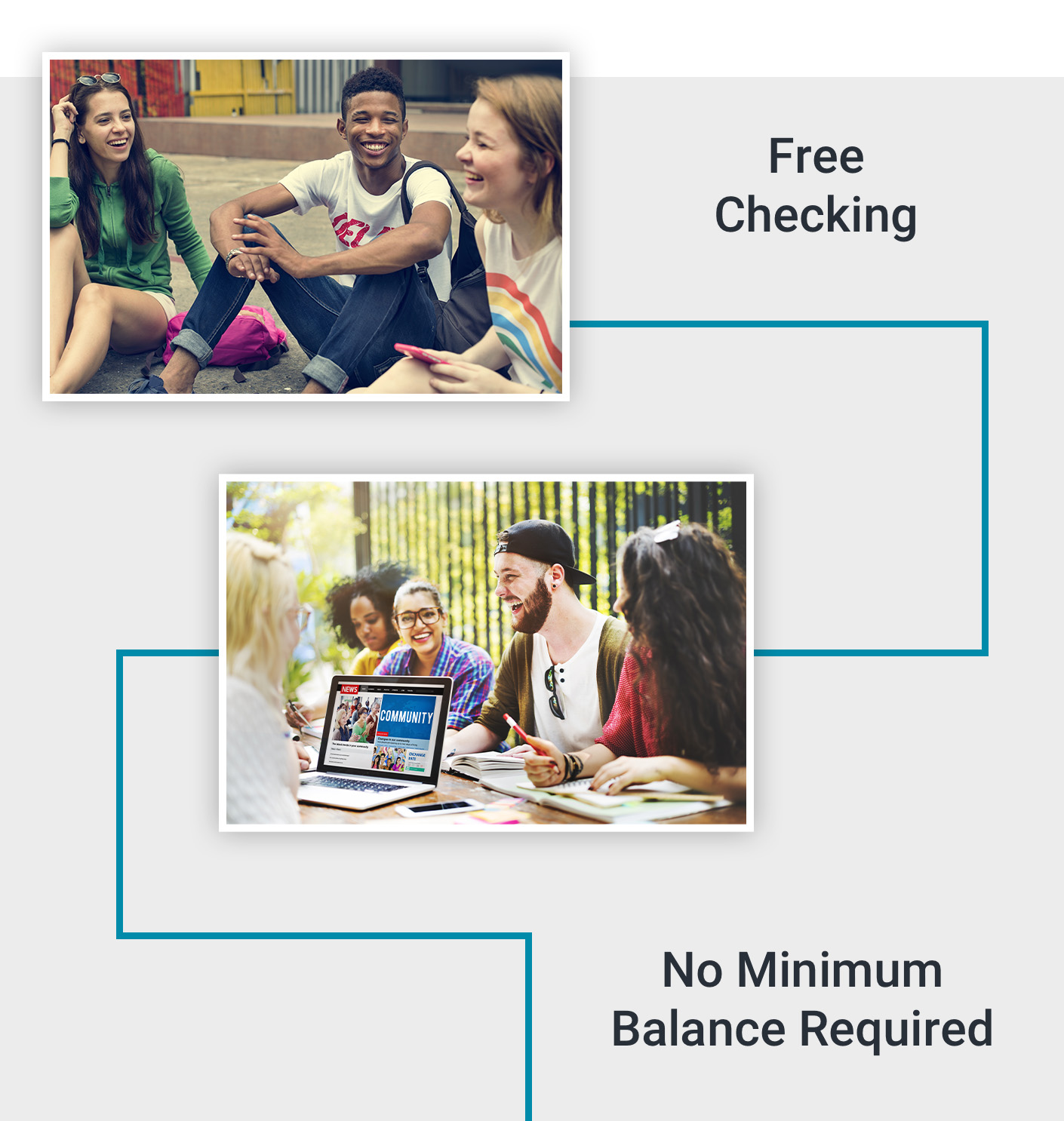 If you live, work, worship or attend school in Morris County, you are eligible to open an account.
Open An Account Today
Start enjoying the savings and convenience of your Break Through Account
Open An Account
Federally insured by NCUA *To qualify for the matching cash reward, you must open a savings account with a minimum deposit of $5. Picatinny Federal Credit Union (PFCU) will match up to $50 of your initial deposit. The matching cash reward will be credited to the new account immediately, but will be held for a period of 60 days. The account must remain open for a minimum of 60 days to receive the offer. + Free for any new members requesting a debit card at the point of account opening and for current members that have been notified that their debit card has been deactivated due to fraudulent activity. All other replacement cards will be subject to a $10.00 fee. PFCU reserves the right to reject any image submitted, for the instant issue debit card, for any reason. ++Other financial institution surcharges may apply to ATM transactions. Offer is subject to approval. All offers, terms and conditions are subject to change at any time. Exclusive offer for new Break Through Account only; must be 18-25 years old to qualify for the account. Cash reward is considered interest and will be reported on IRS form 1099-INT. Contact PFCU for details.